Bocchi The Rock! "Compilation Movie" has been confirmed.
With the first season wrapping up last December, fans have been eagerly anticipating any news about the second season. A "compilation movie" that is speculated to be a recap of the first season has been announced, and the trailer is below.
Not much was revealed in the trailer, but the movie is expected to hit theaters in spring 2024. We still have a while to wait, but let's be happy that we have some Bocchi content to look forward to!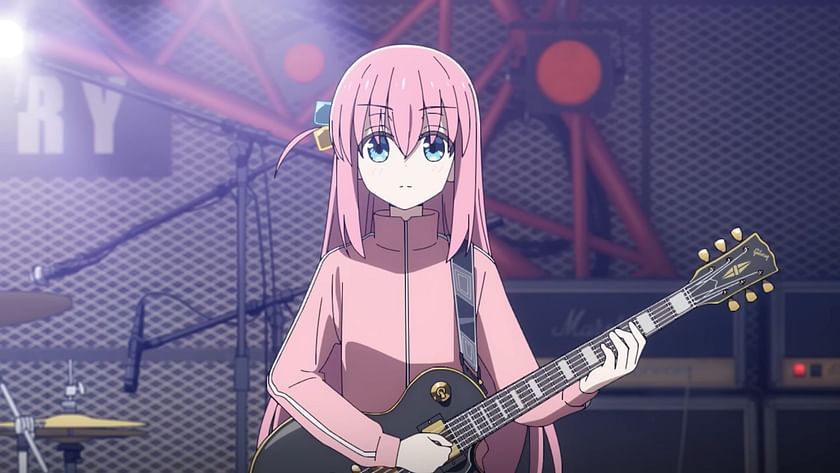 Here's a recap of the first season, if you haven't caught up yet:
Eager to make friends and perform live with a band, lonely and socially anxious Hitori "Bocchi" Gotou dedicates her time to playing guitar. On one fateful day, Bocchi met outgoing drummer Nijika Ijichi, who invited her to join Kessoku Band when their guitarist Ikuyo Kita fled before their first show. Not long after, Bocchi met her final bandmate, cool bass player Ryou Yamada.
Although their first collaboration didn't go well, they felt empowered by their shared love of music, and Kita soon joined them. Bocchi and her bandmates find joy in performing, making the most of their short high school years while focusing on improving as musicians.
by: MAL
Check out our other news on LAN. We cover everything anime and gaming related and always do our best to bring you the latest news and episode reviews! Today our recommendation is the too cute crisis episode 7 review, Puyopuyo! Quest announces new collaboration with Gintama and turns off the cameras! review.