Halfway through the third season of Teen Titans Ghost Slayer: Blade, the new main visual has also been released.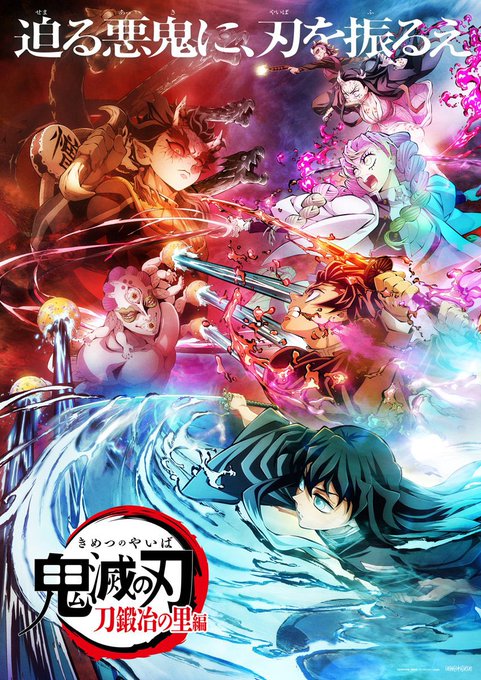 All the main players of the season are featured – Mitsuri, Tokito, Genya, Tanjiro and Nezuko. Gyokko and Hantengu are there too, opposing the heroes and making really nice poster visuals.See also Shiren's sword
Check out our other news on LAN. We cover everything anime and gaming related and always do our best to bring you the latest news and episode reviews! Today our recommendation is the too cute crisis episode 7 review, Puyopuyo! Quest announces new collaboration with Gintama and turns off the cameras! review.