Special Events of the Year Digimon series "DigiFes 2023" has just released more updates and information about the upcoming event, including titles for special visuals and original live theatrical readings.
"DigiFes 2023" will be held in Tokyo on July 30. The main visual is taken from the upcoming new movie "Digimon Adventure 02: THE BEGINNING" will be released on October 27, depicting adult versions of Digimon Adventure 02 characters.
The highlight of the festival is live theater readings, with day and evening performances scheduled to tell different stories from each other. The name of the daytime performance is "Fireworks Festival Tickets Grab!" ", the name of the night show is "Everyone Assemble!" Big search at night! ".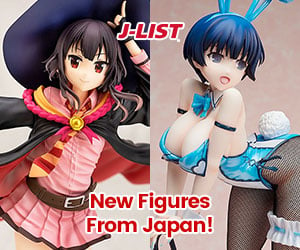 For more interesting anime and manga articles, check out our news, episode reviews and rankings!