Viral News
I'm Experiencing Peace Ever Since Yemi and Nelisa Got Evicted – Thabang Confesses » Ngnews247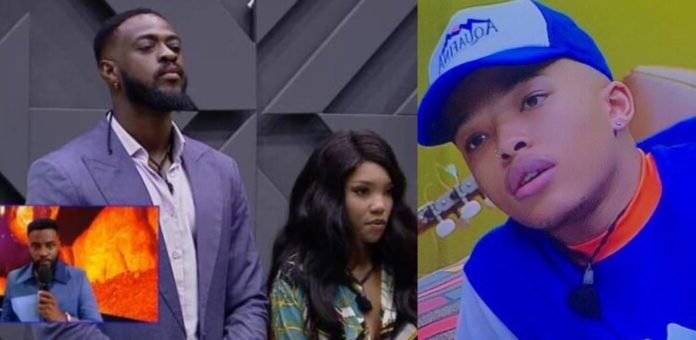 After the shocking double eviction on Sunday, Thabang said life in the house is now peaceful.
In a chat with Tsatsii, Thabang revealed that he is now experiencing the calm after Yemi and Nelisa left.
He talks about how difficult it is to have a conversation with one roommate without offending another.
To prove his point, he gives examples of how Nelisa gets jealous when she talks to Olivia, and how Yemi gets angry when she's with Khosi.
read more>>> Latest BBTitans Highlights