With the broadcast of the anime adaptation, Kojiro Makoto's live-action film adaptation "Kimi wa Houkago Insomniac"(insomnia after school) just got a new update showing the main visual poster for the movie.
Live starring Sennaina as ishaki and Opin University Ganta will be released in Japanese theaters on June 23.In addition to the main visuals, the trailer is also Pony Canyon Movie Official YouTube Channel Unfortunately, it's region-locked and can only be accessed in Japan.
In addition, the trailer for the movie's theme song "Yoake no Kimi e" was produced by friend Also played as background music for the 90-second trailer.Same cartoonThe trailer begins with two insomniac high school students meeting at night, McGarry Isaki and Nakami Gentain the school astronomy club room that became the only place they could sleep.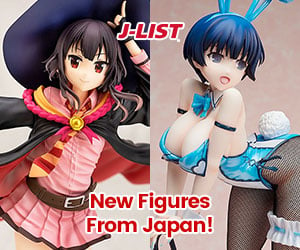 For more interesting anime and manga articles, check out our news, episode reviews and rankings!