Ichikawa Duan's Office Comedy Manga "Atarashii Joushi wa Do Tennen(My New Boss Is Goofy) is confirmed to be an animated adaptation soon. The animation is still in production by A-1 Pictures and currently has no release date.
However, the first information that can be given has come out, which includes a visual and a teaser. 90 seconds PV can be watched Aniplex's official YouTube channelLike the visual, it focuses on the series' two main characters: an office worker named Momose and his new boss, Chief Shirasaki.
In addition to visual and PV, information about seiyuu (Voice actor) also unfolds in the anime as follows: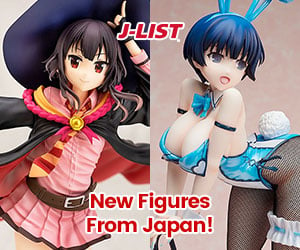 For more interesting anime and manga articles, check out our news, episode reviews and rankings!