Netflix anime adaptation of the samurai series "Oooku" (Da'ao: Inner room) will be released on the platform on June 29.anime will be made by dean studiothe studio just released the main trailer for the series.
95 seconds PV available at Netflix Japan Official YouTube Channel. Voice in trailer Miyano Mamoru (CV: Yukiko Madokoji) and Eriko Matsui (CV: Iemitsu Tokugawa) The cast of the main characters can also be heard. The key visual released at the same time as the trailer depicts a dignified Yuko and Iemitsu standing back to back.
anime adapted from comics author Yoshinaga Fumimi Same name from 2004 to 2020. It tells the drama set in the parallel Edo period, when a mysterious epidemic that only affects men spreads across the country. This caused the number of boys to plummet, and many positions in feudal Japan were ruled by women, including the shogun.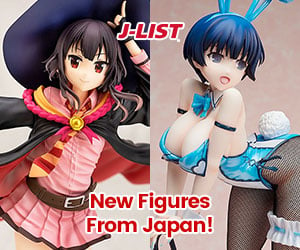 For more interesting anime and manga articles, check out our news, episode reviews and rankings!