In case you didn't know, the Japan Anniversary Association designated July 22 as One Piece Day in 2017, marking the debut date of One Piece comics July 22, 1997. To mark the day, there will be special events again this year on July 22-23.
The event will be held at the Tokyo Big Sight convention, with an exclusive live stream The franchise's official YouTube channel for global fans.it will show one piece movie: redfeatured stage seiyuu (voice actors), announcements about One Piece merchandise, and many other exclusive events.
If you are interested in attending and participating in the experience in person, feel free to check out the announcement video on YouTube and join us at event site.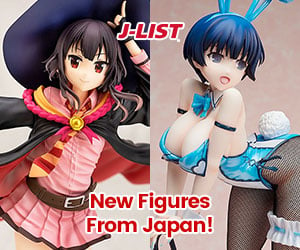 For more interesting anime and manga articles, check out our news, episode reviews and rankings!