Upcoming Supernatural Lily Series"Hoshikuzu telepath(Stardust Telepath) just announced that the animated adaptation will premiere in October. Previously, the animation was only confirmed to be released this year, with no specific broadcast date or season.
The news was announced by the staff on twitter official twitter account Manga magazine "Houbunsha" manga time kilara. Not much info on the adaptation, other than that the animation studio in charge of the project is Goku Studioand the voice actors chosen to reprise the two main characters:
Stardust Telepath adapted from 4 grid comics Rasuko Ookuma's work of the same name. It tells the story of the shy girl Haixiang who has difficulty communicating with people and making friends, until one day, the alien transfer student Youyou, who has telepathy and mind reading ability, appears and approaches her. .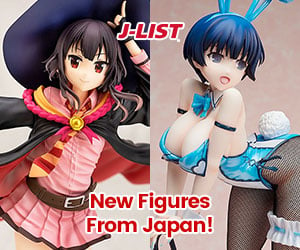 For more interesting anime and manga articles, check out our news, episode reviews and rankings!