Viral News
The Day My Wife Talks Back At Me, She Will Go Back To Her Parent – Nigerian Man » Ngnews247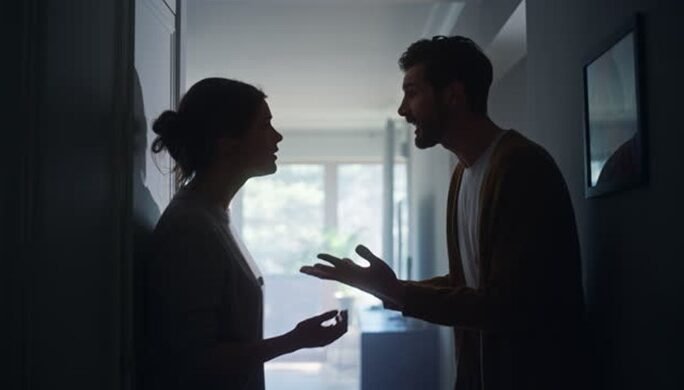 A Nigerian man named David C Agbo said he would not tolerate any form of disrespect from his wife.
He said on his Facebook page that if she decided to contradict him, he would send her back to her parents' home.
David said his wife should not think she could be considered equal to him after he paid the bride price and the little house he built.
According to the young man, every time she did something wrong, she had to kneel down and apologize before he would consider forgiving her.
David said; "The day my wife dares to talk back to me, I will kick her out of the house on that day, and she will go straight back to her daddy's compound.
I can't marry you with my hard earned money you want me to be your equal in my own house I built with my money not your daddy's
Whenever she did something wrong to me, she had to get on her knees and beg me, simple as that.She must respect me as her master as God commanded"