Recently, the well-known Toei Animation not only made headlines with the quality of banger animations of late one piece series, and also co-produced a new animation called "Le College Noir" with an animation studio in France, pull studio booklet.
The main target of the project is the European market, especially France.The work has been decided to be screened in France and will be released in French ADN platform this fall. Toei Animation has obtained the video sales and commercialization rights of this work, and will promote content development from Europe to the world in the future.
This animation is based on comic book Created by the co-founders of Studio La Cachette Ulysses marasagne, which will also write and direct the animated adaptation. The story follows five young men who go on an adventure and unravel the mystery of their missing friends in the mountains of central France.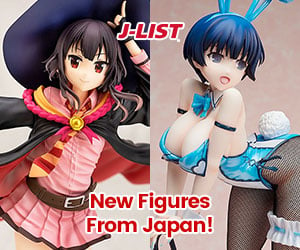 For more interesting anime and manga articles, check out our news, episode reviews and rankings!